4 Reasons Why You Should Be Going to Meet-ups
By Jess Brown | Jul 12, 2018
Just got back from a great Dribbble meet-up in Salt Lake City, UT. Although it was a bit of a trip, I consider it well-worth the time and effort. Here are 4 reasons why you should make it a priority to go to similar events:
You need to know your peers.
Your peers need to know you.
Get exposure to real people and make real connections.
Creative refuel by doing things that are outside "the norm."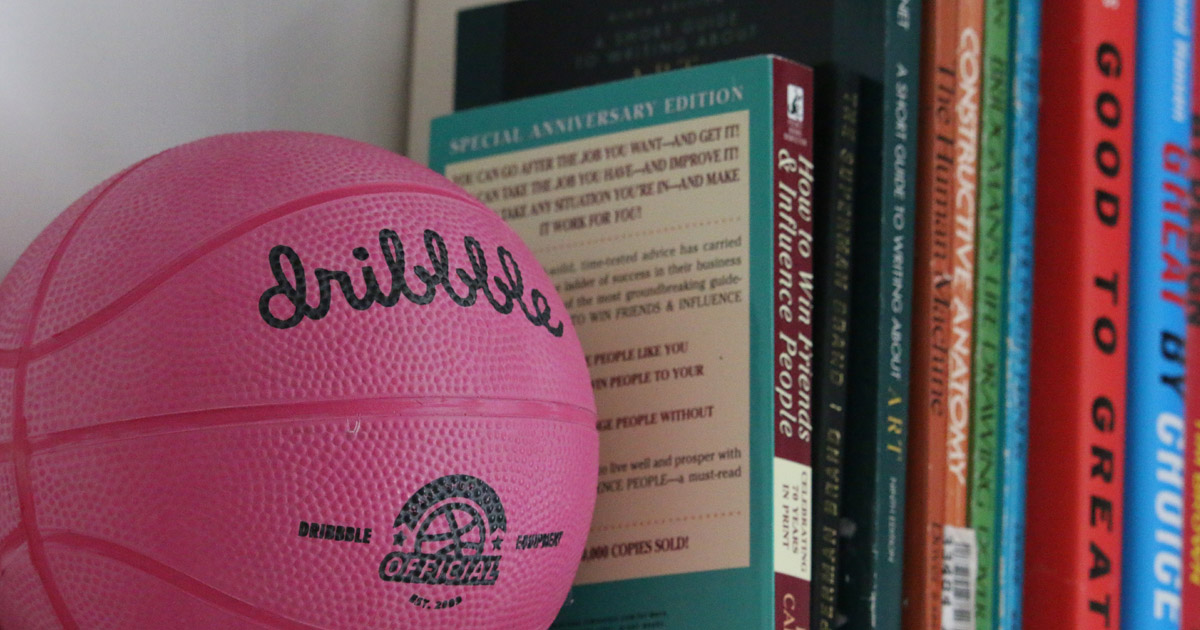 1. You need to know your peers.
Whether you're a freelancer that needs to expand your contacts for projects, an agency looking for new blood to join the team, or a business looking for new clients, you need to know your peers. You get to learn about what they do, how they work, and why they love all things creative. You also find yourself in a easy environment to discover talent and opportunities.
I've found that the best jobs and clients have come by word-of-mouth or by personal, face-to-face experience. Meet-ups and other networking events are a great place to start those relationships. It's really hard to team up with people you've never met, because trust hasn't been built—even if there's no reason either party should be untrustworthy, it's just human-nature. Meeting you in person, however, especially at events that attract people with similar values can help you build trust and expand your reach. It's not the time to be "sales-y" but it's a great time to listen and learn.
2. Your peers need to know you.
There are so many opportunities, jobs, and clients out there, but are they finding their way to you? By getting connected to your local peers, you are putting yourself in a much better place to be found by relevant opportunities. You never know if by striking up a conversation with that person next to you could use your specific skillset on his next big project, or if the person across from you knows about the job opening you've been looking for. They need to know who you are!
3. Get exposure to real people and make real connections.
Getting exposure on the internet is crucial, but it's powerful to be discovered in-person. What does it say about your interest or dedication by being there, when so many others decline the opportunity? What does it say about how you are to work with as you interact and listen to others there? You can help demonstrate what you're all about and people love to see that.
4. Creative refuel by doing things that are outside "the norm."
A lot of "creative" people tend to be on the introverted-spectrum, so going to a meet-up or event, especially alone, can be intimidating enough to discourage going at all. Resist that urge to bail because, if anything, creativity usually gets a boost from doing something out of your comfort zone. Routine, systems, and habits all satisfy our left-brain needs, but our right-brain needs exposure and expansion in order to generate fresh ideas. Going somewhere new, meeting new people, and pushing yourself outside the comfort zone will give your creativity something new to consider.