QA Skills for Designers
By Jess Brown | Oct 23, 2018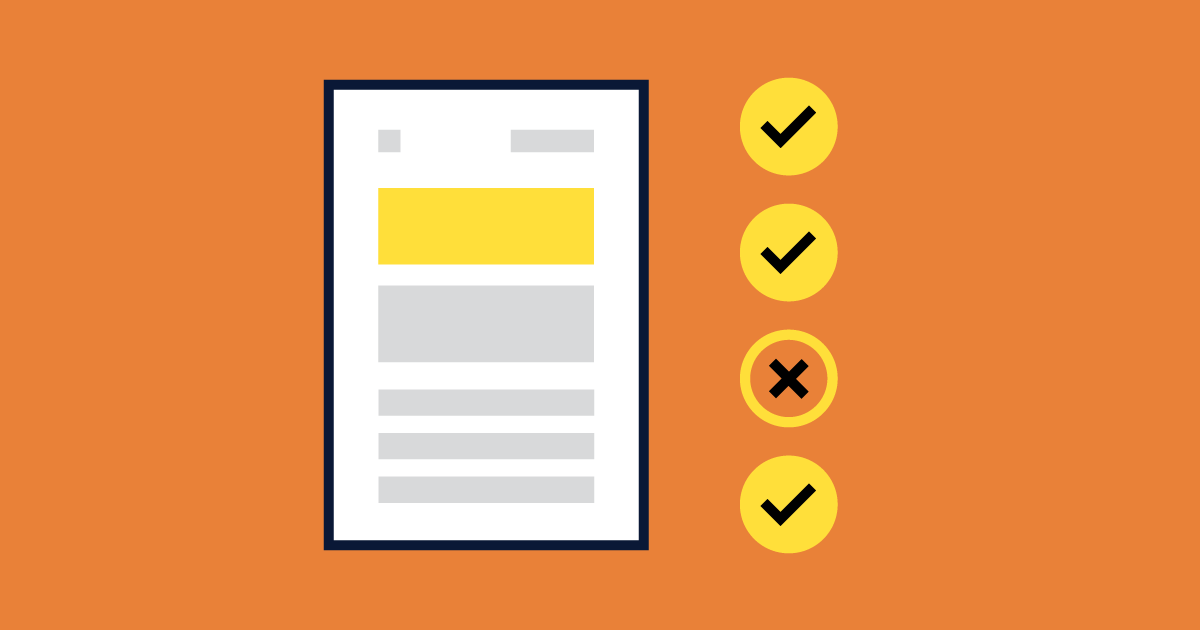 Quality Assurance (QA) is a critical skill for any field dealing with content. Designers need to be able to use a combination of trained QA skills and automation to ensure high-quality products. Printed products (posters, packages, books, etc.) require extreme attention to detail and QA skills, since the cost to fix one tiny mistake after a full print-job can be excruciating. Digital products are similar and although it is a lot easier (and cheaper) to fix in the digital space, QA should not be taken lightly. Mistakes can discredit your organization in the eyes of some customers/potential customers, so we're not off the hook.
Emails are perhaps the "print" of the digital sphere, since you can't take back the email once it's been delivered. With that being the case, here are some skills that you can focus on as you are improving your QA workflow prior to your send-out:
Skills
Scanning for spelling/grammar errors
Checking for potential UX issues (ease of scanning for readers, hierarchy of information, clear CTAs, etc.)
Recognizing common patterns/mistakes then creating and using a QA checklist (based on recognized patterns) for specific projects
Consistently review established conventions and style guides
Find ways or tools to automate or assist your QA process
Example Email Design QA Checklist
Run a spell-checker
Run a grammar-checker (I love Grammarly)
Run a comparison of the content in your working file with the source file (I use diffchecker.com for large files to try to catch any copy/paste errors or to see if I missed anything)
Is there clear hierarchy? (Do I see what's most important first?)
Are all of the images in correct places and, if applicable, up on the server?
Check image sizes for web-optimization (under 100kb for most images)
Check color codes are consistent with brand guides (they may look the same, but get those hex-codes right!)
Is the mobile-version of the email clearly laid out or communicated to the developer?
Test for mobile responsiveness if possible
Have the fallback colors for broken/undisplayed images been defined?
Do the CTAs have enough contrast to encourage clicks?
Are the number, wording, and placement of CTAs appropriate for this email?
Does the design aid the CTA or goal of the email?